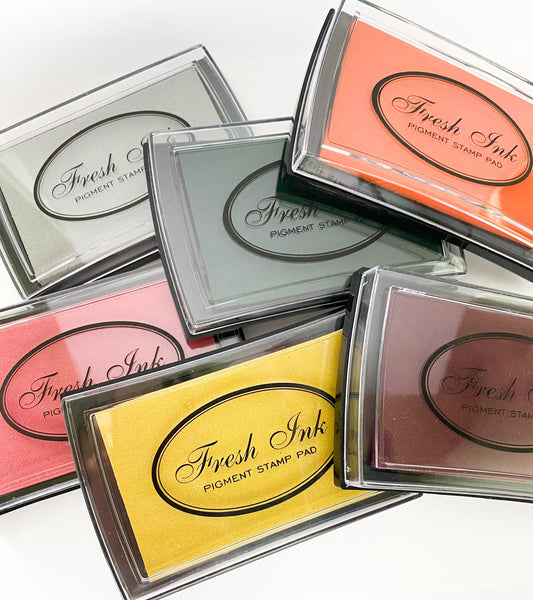 We have new colors on the site and I'm having so much fun with these colors! They are: HARVEST, PROVINCIAL GRAY, PEONY, KALE, MERLOT and PAPAYA!!! ...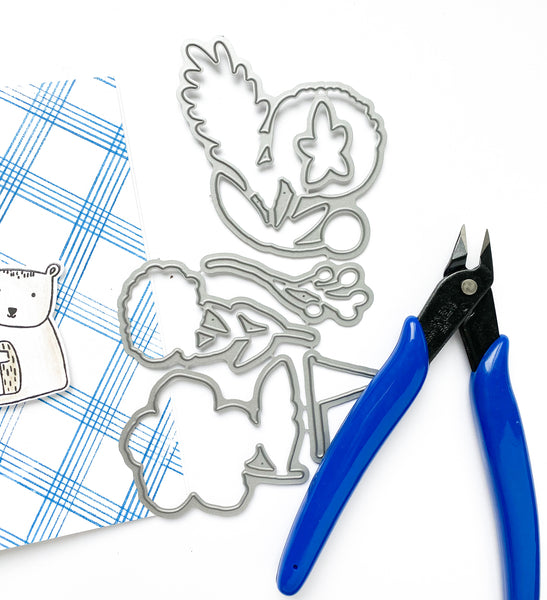 I have needed these metal clippers for soooo long! I'm so excited to have them. I've been using a hammer with a screwdriver for years to hammer th...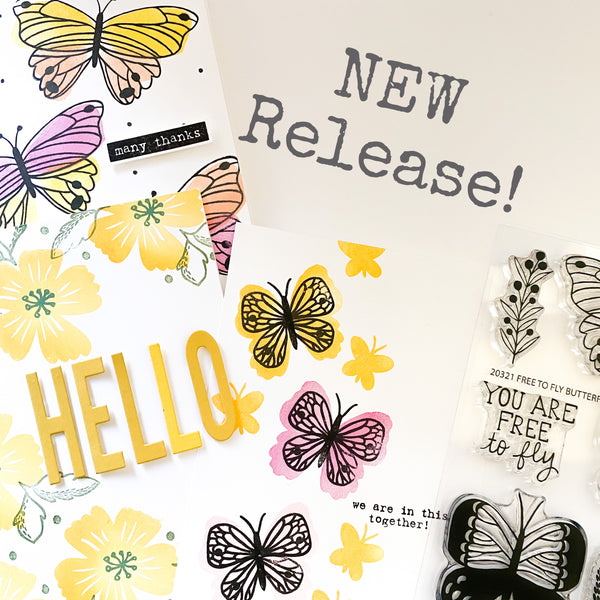 Whenever we do a new release, there is always one set that I absolutely love. For this release, it's the Free to Fly Set! Even though at the moment...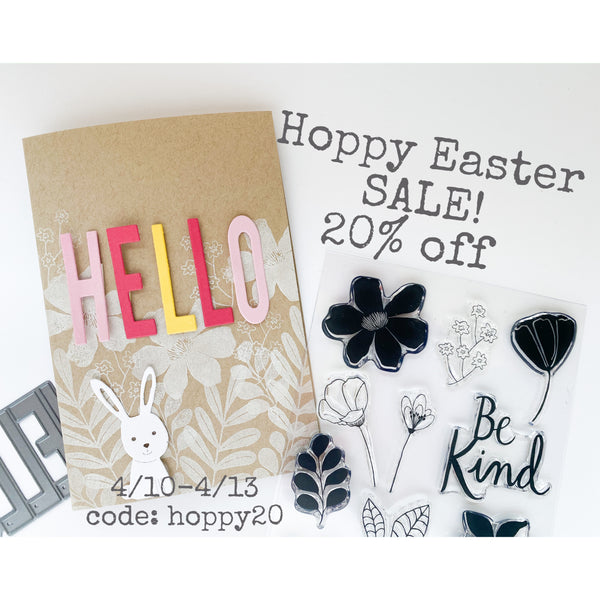 Happy Easter! We thought as we all spend time together social distancing that we would celebrate with a sale this weekend. We've added a few new it...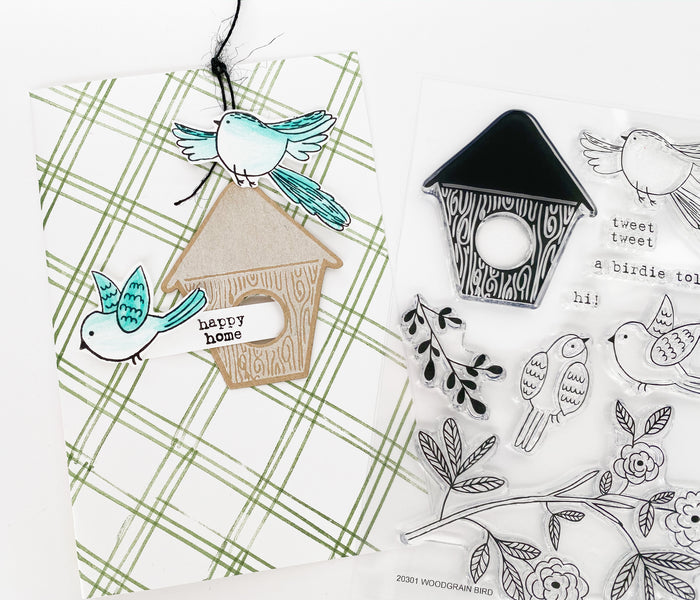 It is day whatever at home and I had a moment to use our matching die that goes with our new Aviary set.  The die set cuts out a hole in the bird h...
Easter is right around the corner and we have a few extras of our new mini hoppy easter set! It's a crazy time and we are so thankful for your supp...
We were lucky to have Angelica create a few cards for our 3rd birthday event. We have a connection with Angelica because she teaches amazing class...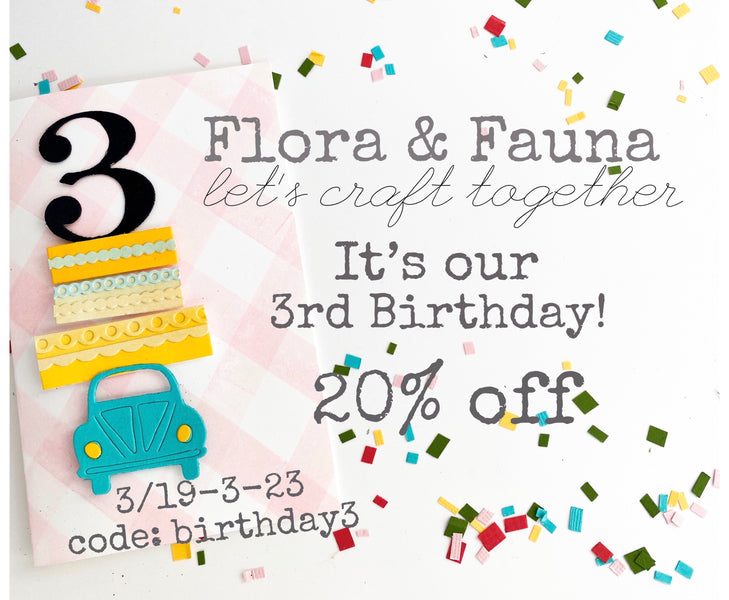 Hi all! Hope everyone is staying safe. When we started planning our birthday celebration, never would we have imagined the turn in events and how q...
We are excited about our NEW paper flowers! They are so fun to add to any of your cards, we can't stop adding them to everything! Look how cute it ...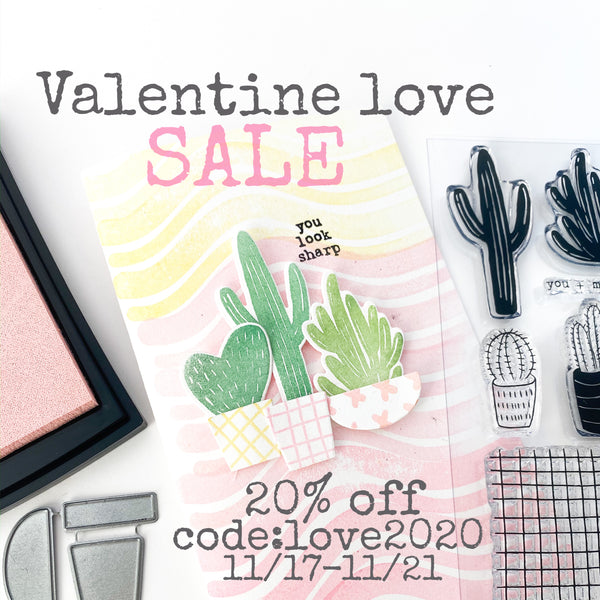 We've been having fun making Valentine cards all week. Here is my favorite couple of cards using the Stuck on You 2 set. The wave ombre background...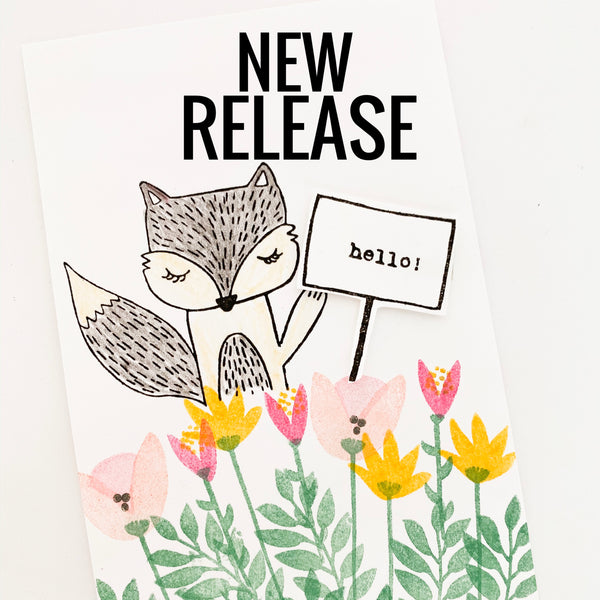 We have a new mini release available today! You'll want to check out our latest flower set along with a new word party set and a few other keepers....
It's hard to believe that 2019 is coming to an end and we give a huge THANK YOU for an amazing year of creativity! We've met so many new friends th...
Sign up to our newsletter to get notified of new blog posts