It's always fun to have Jenn creating with our products and doing her magic! By this time in the season, I think feels like I've made a million car...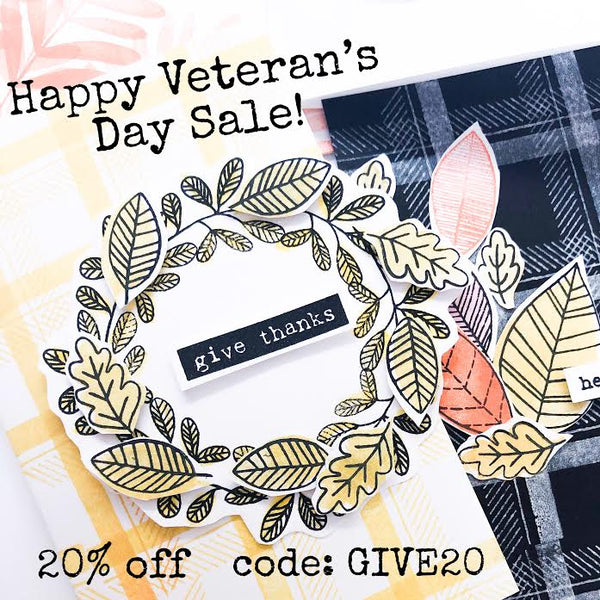 Thank you for all that serve and we are celebrating this weekend with a sale! We've also added a few new items to our sale section and they will be...
Today is the start of the 2019 Fall | Winter Coffee Lovers Blog Hop!  We're so thrilled to be part of the hop and a Super Sponsor. There are some ...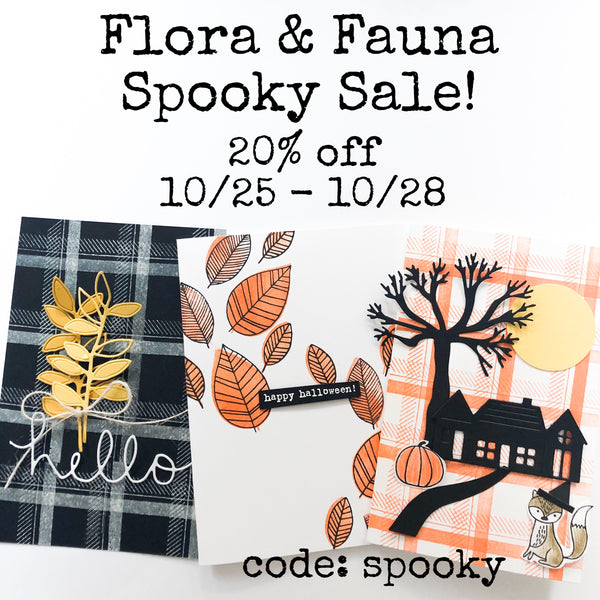 We love our Texture sets and we love plaid. You can create your own pattern using our Texture 3 set. Here are a few pictures so you can get a visua...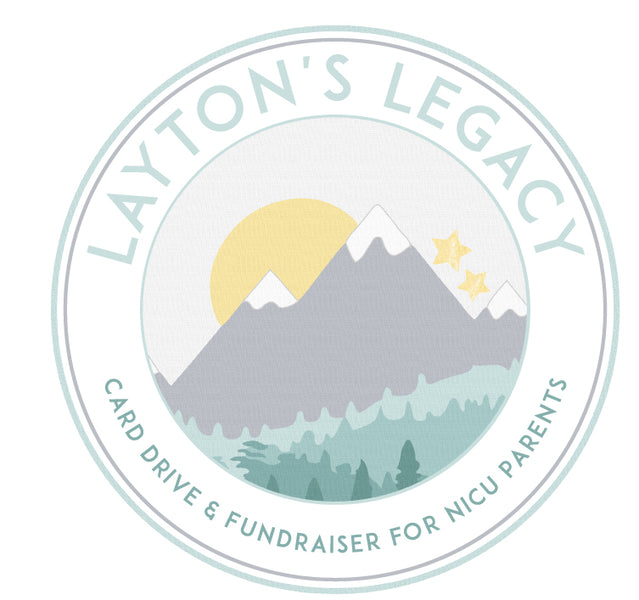 Hi there, today we are helping to get the word out for one of our fellow crafter and friend Lea Lawson. We are touched by her passion to help other...
We love fall! We have our new fall release and to celebrate we also have a special tree duo die giveaway this weekend. Free with any $25.00 order!...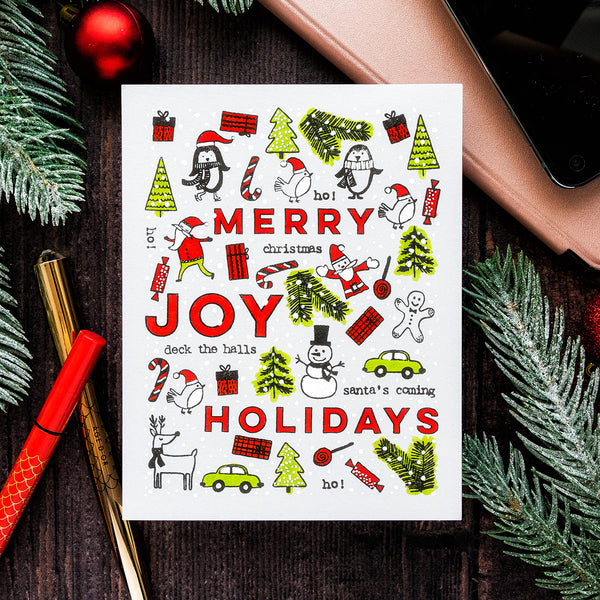 We are excited about our guest designer today, Yana Smakula! She created this fun card using our Winter Snowglobe set along with our Holiday Word P...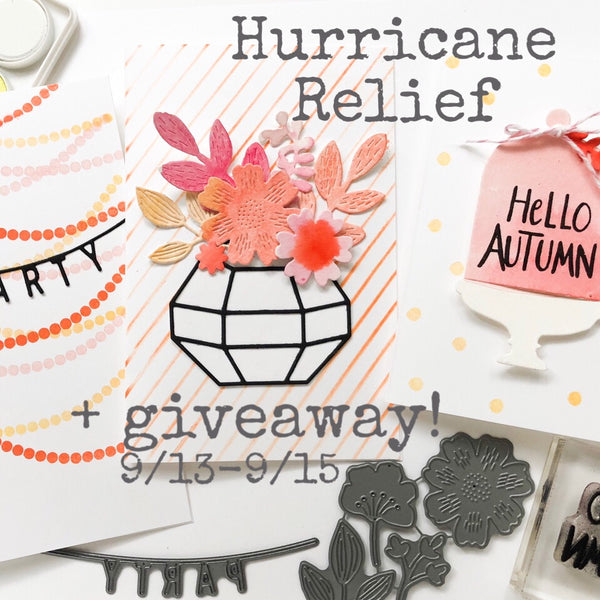 We had created a few fall cards to share with you today but first, we want to make a difference and help victims of Hurricane Dorian. You can't hel...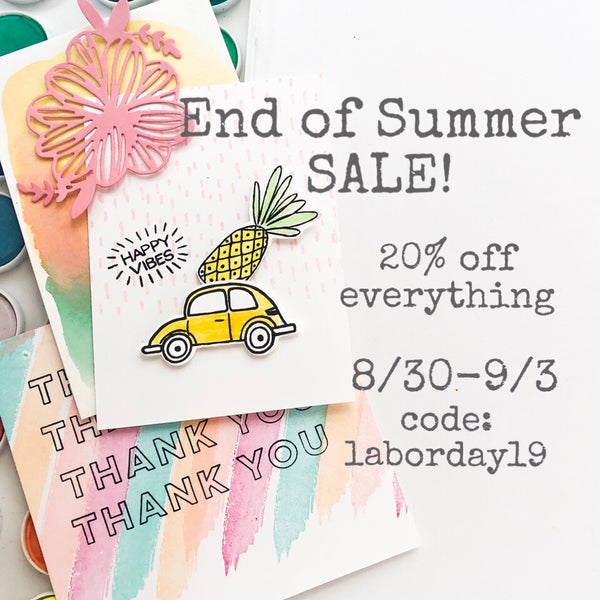 Have a great weekend with friends and family! And enjoy a little shopping discount on us! Happy Labor Day! 20% off everything from today thru Tuesd...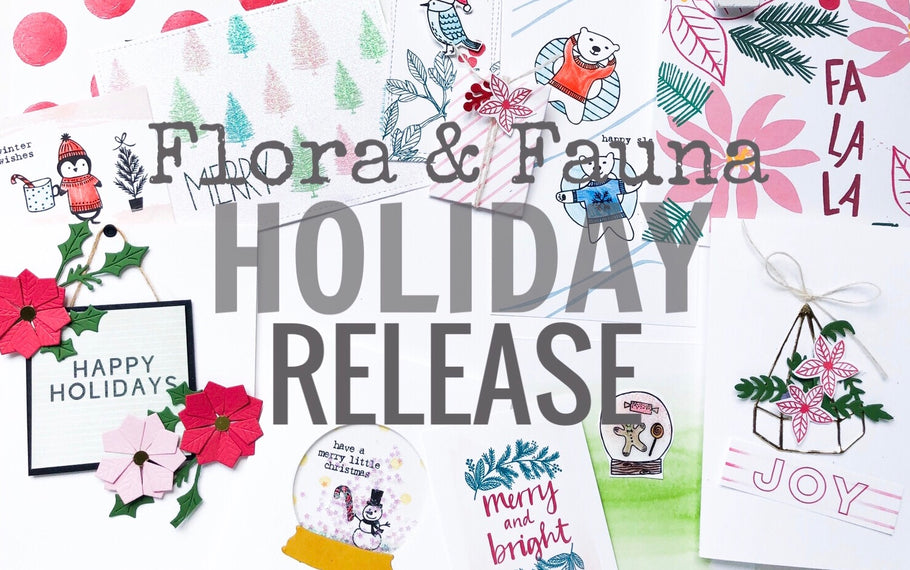 We will have everything on the site this Monday, 8/26! We can't wait! We are working hard behind the scenes to get everything ready to go.  Check ...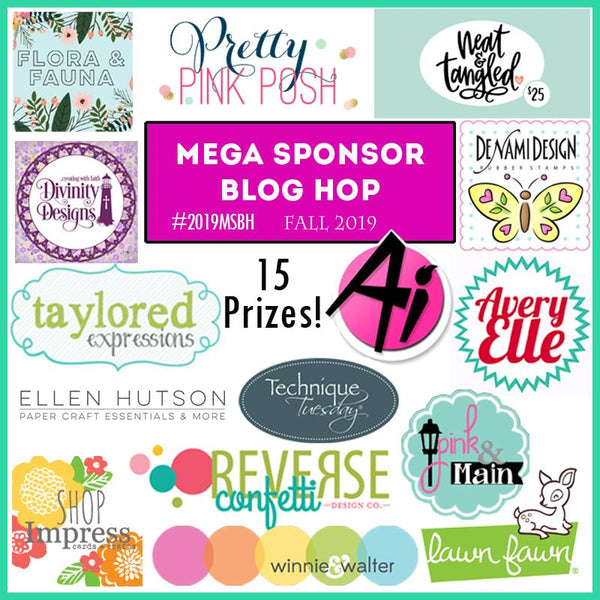 Hi there! Today is the big day! We are excited to be part of this exciting event. We have partnered with 14 other stamp and papercraft companies t...
Sign up to our newsletter to get notified of new blog posts